What is the most thoughtful gift you have ever received? A designer purse or a sparkly piece of jewelry is a lovely gift for a woman.
However, if you really want to leave an impression in her mind, you should get her something personal. Whether it is your wife, girlfriend, mom, or sister, there is always a creative and unique gift that you can offer.
It should be something that will leave her feeling sentimental or laughing. Thoughtful birthday gifts for her do not necessarily mean a hefty price tag; it is more about the thought and creativity behind.
One of the best ways to make a gift thoughtful is to know her interests.
House of Cards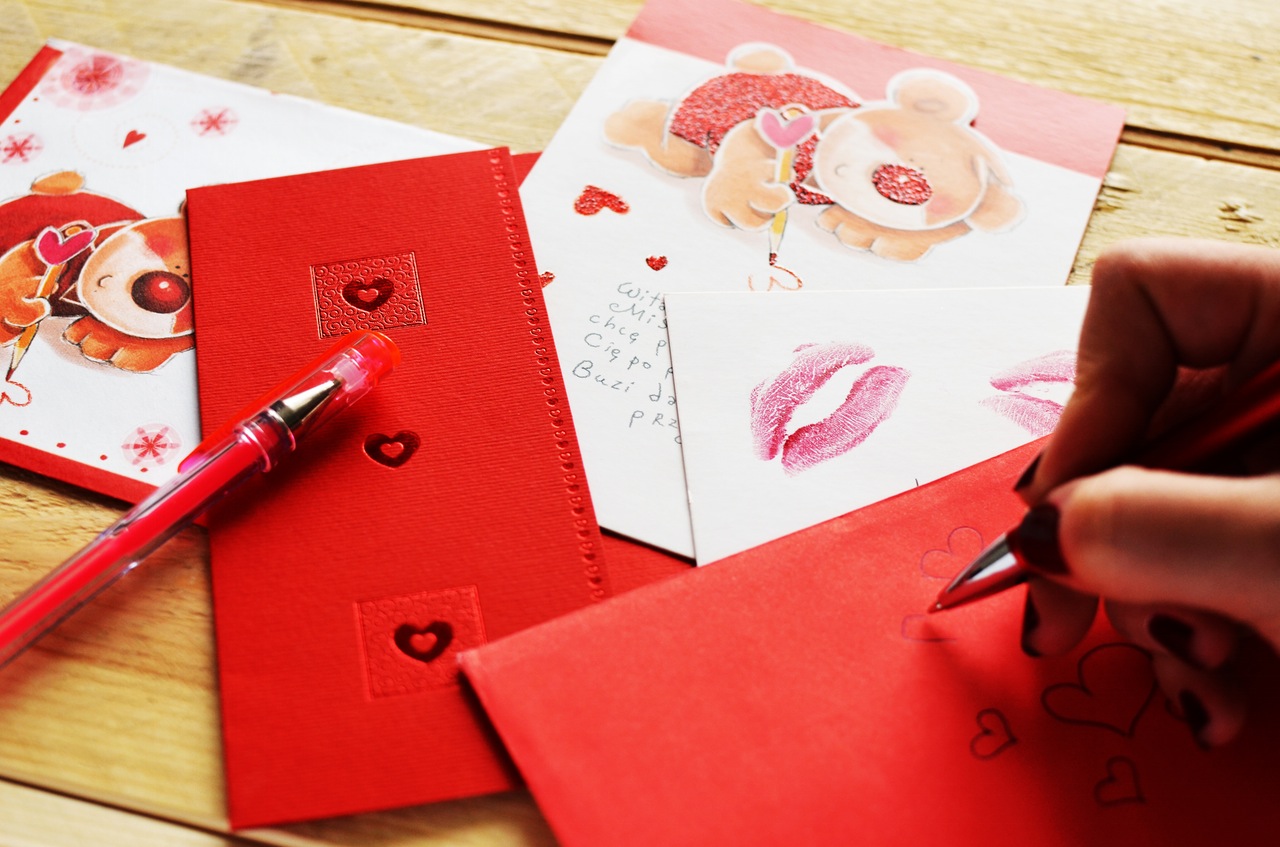 For her birthday, buy lots of paper from a paper shop. Cut them into many sizes and shapes. On each paper or card, write something that you love about her. Hide the cards around the house, one for each age so that she can find them all day, one at a time.
By the time she finds the last card, she will have known that you love her in so many different ways. To make it more creative, you can make an envelope from one of the cards and insert an engraved piece of jewelry with the date when you met or her birthday engraved on it.
Treasure Box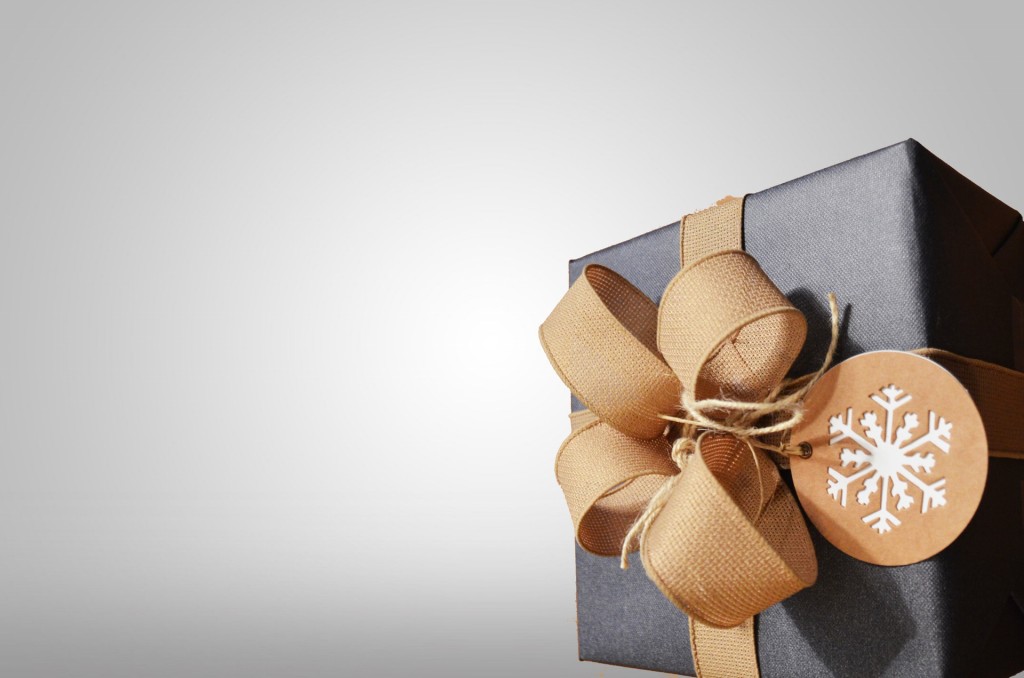 Your sister is getting married and you might be wondering what gift is appropriate for the occasion.
Make a treasure box and a wedding band for her engagement rings. Paint it by hand and include her first name and the last name of her husband to be. It is sweet, thoughtful and she will realize that you actually took your time to make something that she will always use.
Jar of quotes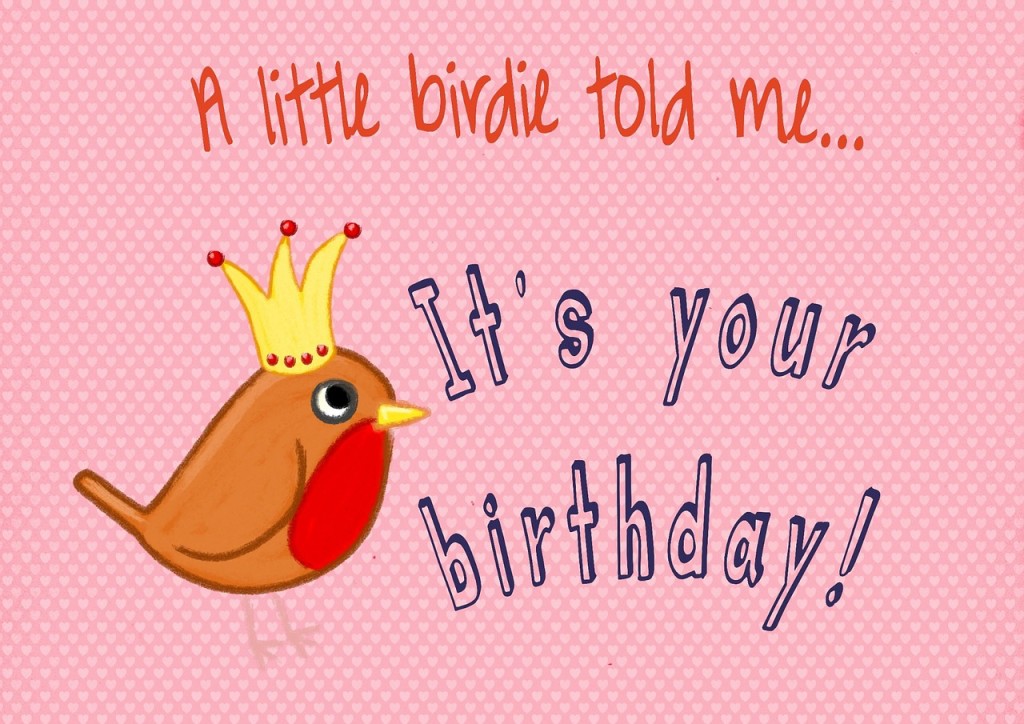 When it comes to making gifts, this is one of the easiest that you can do it by yourself. For a personalized touch, do them by hand and place them in a decorated jar.
Remember those notes you used to exchange some time back, you can include them in the jar to bring back those memories. This is a thoughtful, yet inexpensive way to show your girlfriend that she is loved and always on your mind.
Trip Back to Memory Lane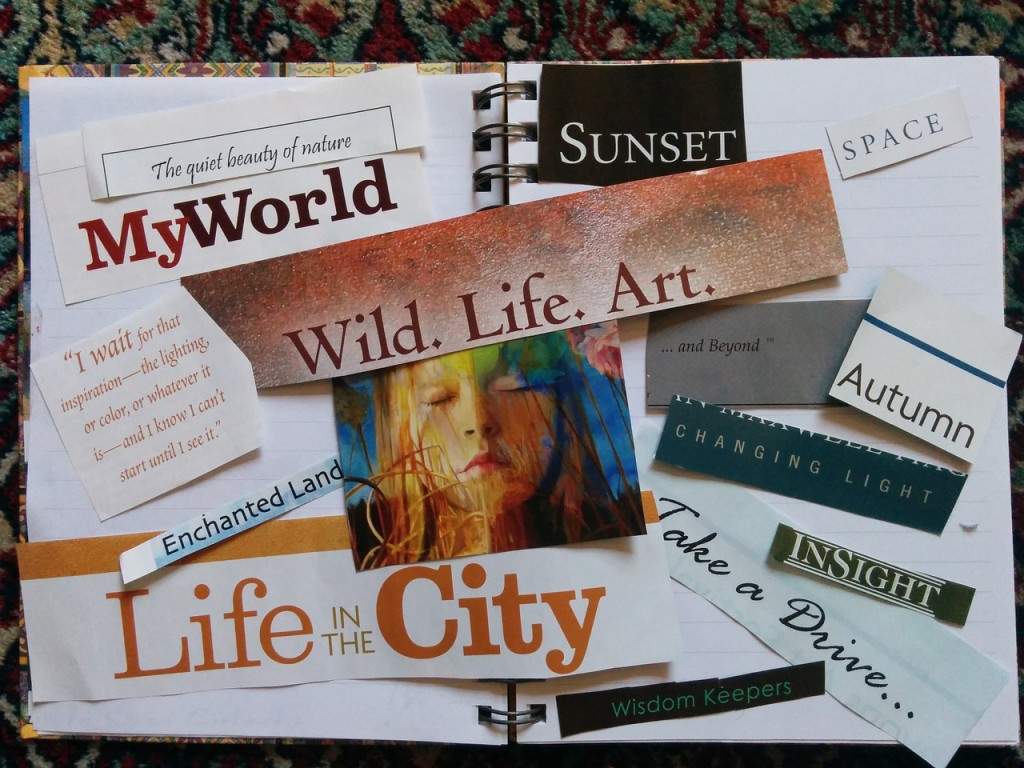 When you go for a trip together, keep all the photos, the maps and the receipts. When you are back home, make a scrapbook of all those items and you had collected along the way.
Every time she looks at that scrapbook, she will always remember something interesting that you did together. It is one of the best ways to keep those memories alive.
Customized Photo Mug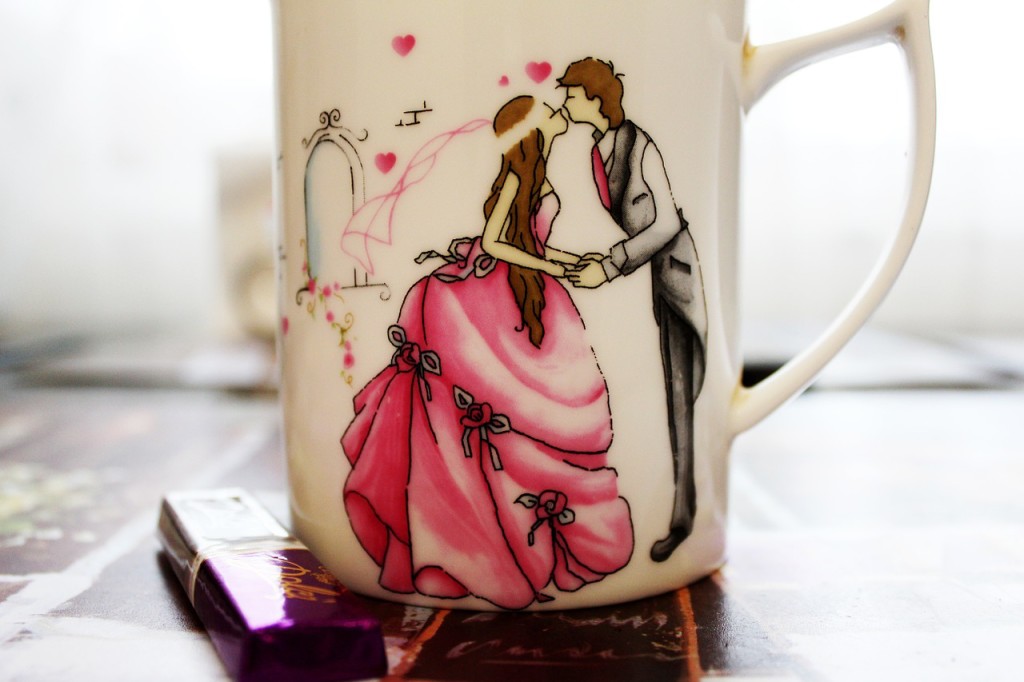 If she is traveling or going to a place far from you, get her a customized mug. Every time she wakes up in the morning, she will be seeing your lovely face smiling back at her. It is one of the best ways to start a day.
A photo luggage tag is another memorable gift. That way, no one will mistake her bags. It is such a practical and unique gift.
Dinner
Whether it is your girlfriend, your sister, or even your mom, sometimes all you need is a peaceful dinner at a lovely place. Nothing too crazy or wild, just a laid-back dinner, at her favorite restaurant.
You can also surprise her with your cooking skills. You do not have to be a trained chef. She will appreciate a simple meal blended with some creativity. This will also give her time to unburden her feelings and things that might be troubling her on the inside. You never know what she is going through.
Custom Sweatshirt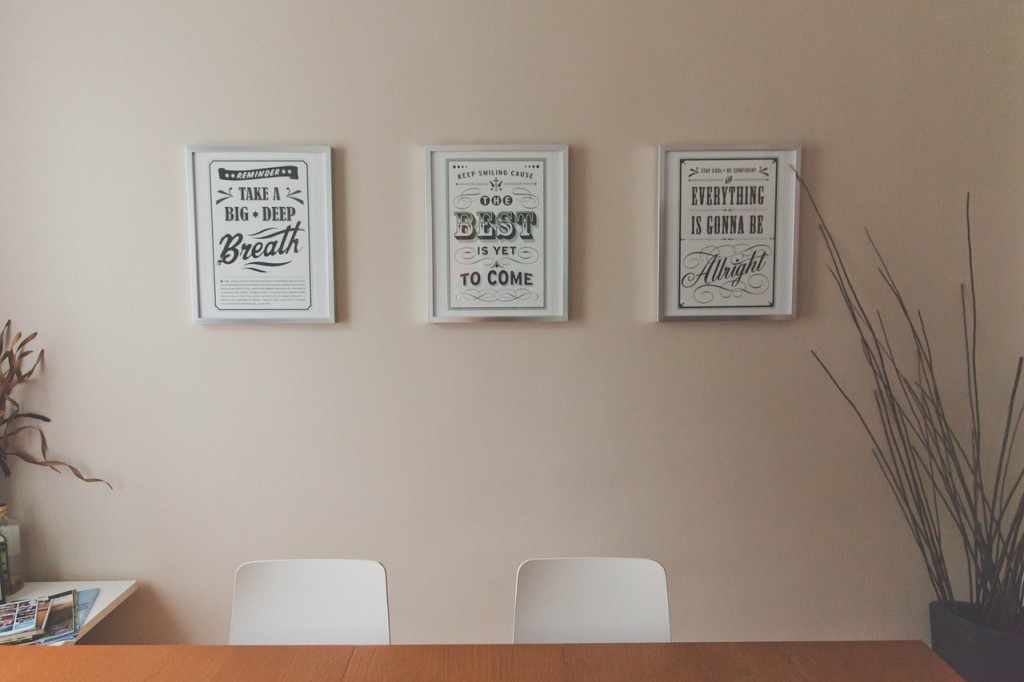 Every person has her own favorite line or slogan from a movie.
Customizing a sweatshirt with a line from her favorite television show is a clear indication that you have an eye for detail. The amount of thought behind this gift just shows her you are one for keeps.
While still at movies, there are those old school shows she loves. However, they are only available on tapes, which have become obsolete. Convert them to CDs and once you manage this, it will be a wonderful gift.
Most Important Thing
The most important thing to remember when looking for a gift for her is the thought behind it. The price tag has no importance whether it is a great gift or not. What matters most is knowing that she will love what you give her, and something that is heartfelt cannot be compared to any material thing.